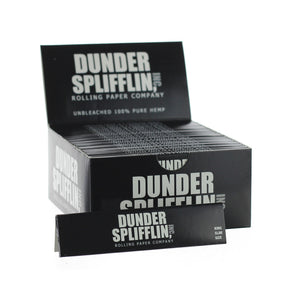 Limitless Rolling Papers in a Paper Less World
Do you know what this is? Dunder Splifflin, Inc. is not like the big box brand rolling paper companies. We thrive on great customer service and great products. We've got an array of hilarious products guaranteed to get a laugh, smile, chuckle, thank you, and more from whoever is on the receiving end!
Don't Tell Dwight
Michael Scott Rolling Paper Company, Inc Rolling Papers
A competitor was formed but after some shrewd negotiations we bought them
Dwight Dabber
We can't leave our dabbing family out of the fun so we made something just for you guys
Dunder Splifflin, Inc Rolling Papers
Perfect for rolling up some Caprese Salad!
Testimonials
So cute! It is the perfect size and the quality is so nice!! It's my newest "best purchase ever" item

Chelsea
Love it! Bought as a gift for my friend that's obsessed with the office and he loves it just as much as I do!

Cassandra
I'm obsessed with The Office, so you know I had to pick these up. These are amazing. 

Brandy
As Seen On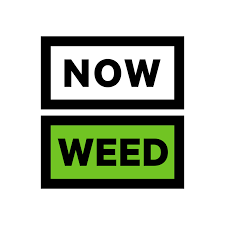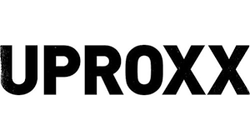 Join The Cool Kids Club By Giving Us Your Email
Unless your name is Toby;
Sign up for our email list so that you will be the first to know
about all things Dunder Splifflin, as we are constantly dropping new merch, cool new products, and collections.